If you are a start up founder beginning to hire beyond your original team, you know my next statement to be true: there is a war for tech talent in Canada.
Our government has come through on its promise to invest in innovation. As a result, we have become a magnet for skilled workers coming from overseas or up from the States. Software engineers and developers demand recruiting and retention strategies amid a sea of competition. How can early stage start ups stand out with a limited budget?
While each situation is unique, I have observed a noticible pattern: around your third to sixth hire you will likely have your eye on a candidate with experience at a large firm. This is often the time when your recruitment strategy switches gears towards providing a sense of stability to non-equity employees, particularly those who are older with families. A benefits plan will make sense at this point, and will be a great supplement to your compensation plan going forward.
Early hiring can be difficult on a bootstrap budget. When implementing your benefits plan, like everything in a startup, you have to be strategic and resourceful. Below are a few practical tips for avoiding the pitfalls of start up compensation strategy and ensuring the package you offer has legs to grow.
THE MOST COMMON "INTRODUCTORY" PLAN DESIGN
This can be a hard answer to get from an insurance broker as it is necessarily an iterative process to arrive at the design you want. However, in an effort to provide some value up front, this is what we most often see:
Extended Health Insurance: 80% covered for prescriptions and paramedical. Maximum of $300 per personal per paramedical practicioner (massage, physio, chiropractor etc.)
Dental Insurance: 80% covered for routine cleanings, checkups and basic procedures to a maximum of $1000 per employee per year
Life Insurance: Flat $50,000 and matching Accidental Death and Dismemberment
Vision Care: This depends whether it matters to your team, it is inexpensive to add later.
Disability Insurance: Most do not include this on an introductory plan, especially if the group is young. Disability is a bit more custom and requires information about occupations and salaries. We highly recommend adding it as soon as your budget allows.
OR
Health Spending Account/ Wellness Account: Great option for cost containment, but 100% employer paid. Although it works best as a supplement to traditional insurance, when budget is an issue and the group is young, it can make sense to allocate a large portion of the funds to an HSA/Wellness Account.
MOVING PRICE TARGET
It is important to note that benefit plans renew once a year and your renewal price is tied to the company's specific usage level. This operates much like car insurance; if they pay out more in claims than they have taken in premiums they will request an increase. Claims are often higher than expected. Here are a few potential surprises, and how to prevent them: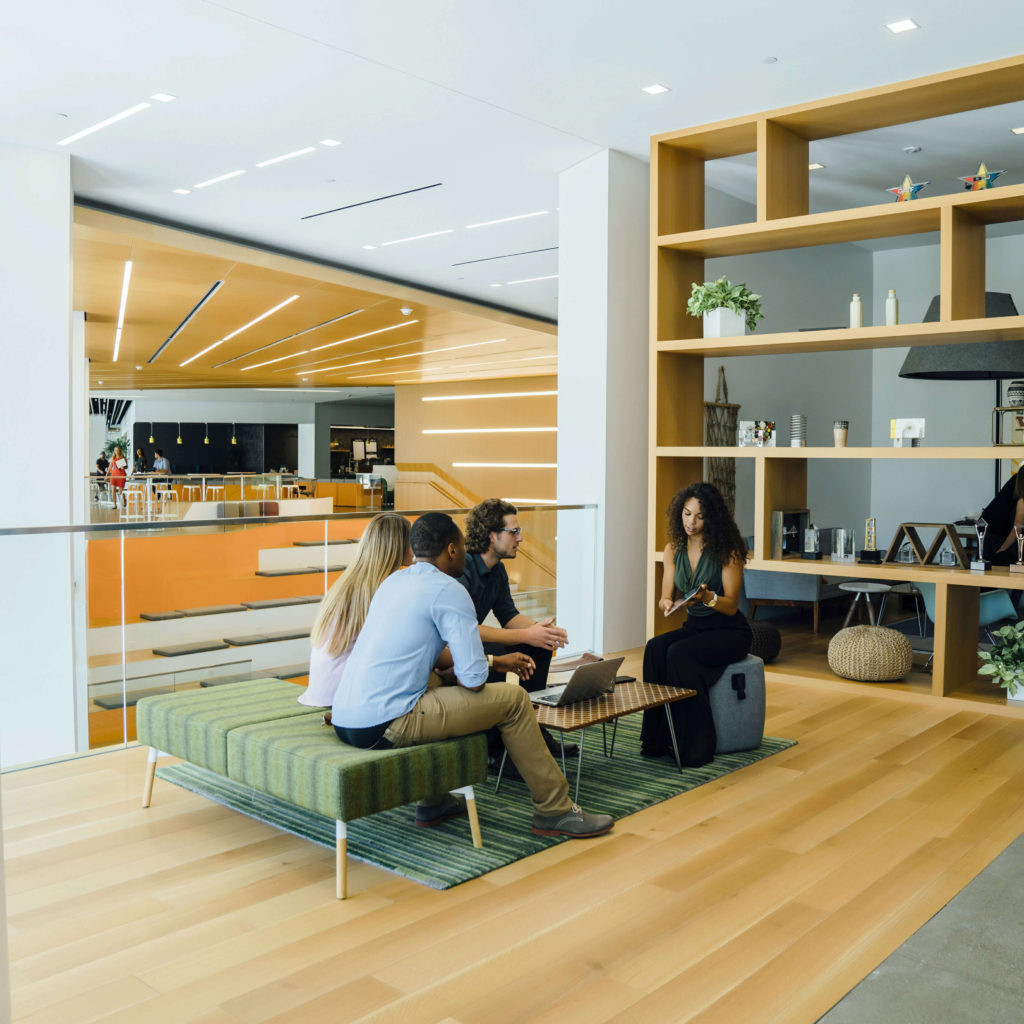 Everyone starts off by overusing the plan: Particularly with an employee base where many have never had a plan before, they will use it just because they can. A simple explanation of how the price increases work can help curb this behaviour, and is often overlooked by founders until it is too late.
You want to ensure you have stops in place that will prevent overuse. This can come from a deductible or simply cost splitting the plan with employees. You can institute a percentage coverage (as opposed to covering the full bill) and impose annual maximums. Once you have an idea of how your group will claim, then you enhance the coverage.
PITFALLS TO AVOID
DO communicate with the team about what you are putting in place and why. You need to achieve employee buy-in and cooperation on the plan, or else it will be a deduction from their paycheque that they resent right next to taxes.
DO monitor usage consistently. We check in every 3, 6 and 9 months to ensure claims are reasonable and offer changes to course correct.
DON'T rush into a top of the line package. Start small and grow steadily to ensure you never have to "pull back" on benefits employees were counting on. I have delivered notice to teams that had their benefits cancelled; those are the days I want to forget.
An introductory plan is exciting for your start up because it unofficially signals that your team is growing into a cohesive unit. With some common sense maintenance, you can make sure you are attracting top talent for years to come.
If you would like more detailed advice on your own benefits package, please reach out to us or use our online quoting tool built for small teams to quote, collaborate and apply for insurance online.